MAYDAY – River Thames Family Business Sinking
Colliers Launches, a small family owned boat hire company, established in 1975, operates a seasonal service contributing to London's tourist industry. It ferries tens of thousands of passengers during the summer months between Westminster, Kew Gardens, Richmond Upon Thames and Hampton Court Palace.
One of their vessels, 'Princess Freda' (1926), is a historic Dunkirk Little Ship which in 1940 rescued hundreds of soldiers from the beaches.
'Connaught' (1911) lead the diamond jubilee pageant in 2012.
'Clifton Castle' (1926) saw active service in Scotland WWII.
'Queen Elizabeth' (1924) was built by Salters Brothers for J. Mears.
Unable to operate this season due to Covid-19, Colliers Launches is at serious risk of folding.
A family will lose their livelihood, these beautiful historic vessels will lose their custodians and a piece of history could be lost forever.
Thankfully, staff are furloughed while they try to keep their heads above water. However, access to funding intended to support businesses like this is proving difficult. Danny Collier said "they are at financial crunching point, being unable to access financial help, such as grants and loans".
They need to raise a minimum of £25,000 to pay overheads, such as licenses, tax, insurance and mooring rents.
Please support if you can.
www.crowdfunder.co.uk/mayday-river-thames-family-business-sinking
Or visit www.collierslaunches.co.uk and follow the link at the top of the page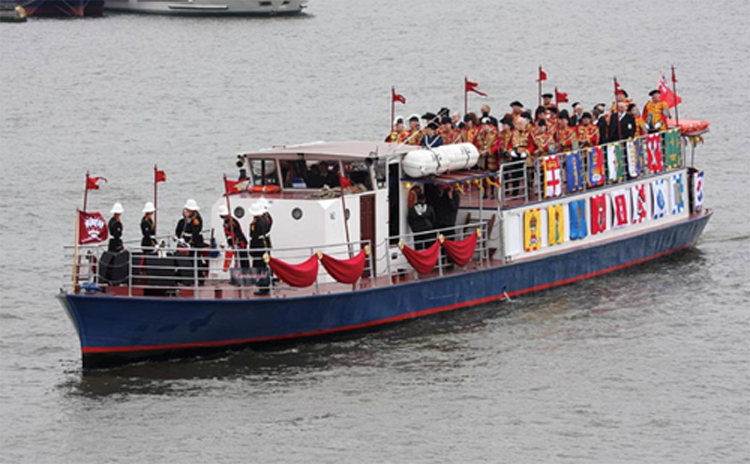 View our complete archive of back editions dating from 11th November 2016 HERE