The Royal Parks release video of Isabella Plantation
Nestled in the vast expanse of Richmond Park, is the beautiful Isabella Plantation, a woodland garden that is home to one of the finest collection of azaleas in the country.

During the pandemic Isabella is temporarily closed to the public, so The Royal Parks has released a 60 second, never before seen video, so that people can still get their fix safely from home.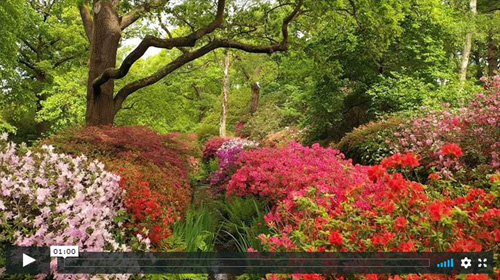 In spring, Isabella oozes with colour, as bluebells carpet the woodland floor, and azaleas and rhododendrons put on a bewitching display of vivid pinks, purples, and reds. The start of May heralds peak flowering season, and those in the know, make their annual pilgrimage to witness this kaleidoscope of colour.

The garden is temporarily closed to the public, as social distancing would be extremely difficult in this popular enclosed location, with its narrow paths.
Click image to play video (© The Royal Parks/Greywolf Studios)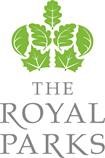 Jo Scrivener, Assistant Park Manager at Richmond Park said: "We've had lots of people get in touch to ask if we could share photos of Isabella Plantation as it's so spectacular at this time of year.
"We've been sharing lots of images via our Royal Parks Instagram account, but we decided to go one step further and create a video that encapsulates the beauty and serenity of this much-loved idyllic location."
View our complete archive of back editions dating from 11th November 2016 HERE