Police call for witnesses after jogger kicks cygnet in Richmond Park
Police are appealing for witnesses to a shocking incident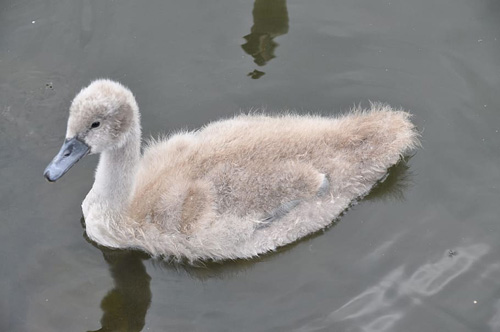 that happened in Richmond Park on Monday evening (8th June). Royal Parks Police said "A jogger kicked a new born Cygnet out of his way instead of going around". The badly injured cygnet is being cared for by The Swan Sanctuary in Shepperton, who said the cygnet had made it through the night, but still had a long way to go.
The incident happened at approximately 5.30pm on Monday 8th June at Pen Ponds in Richmond Park.
Appealing for witnesses the police said "The suspect is a white male, about 60 years old, 5ft6, grey hair, wearing black running shorts and vest."
Anyone with information is asked to contact The Royal Parks Police on 07920 586546 and quote ref 0705738/20.
View our complete archive of back editions dating from 11th November 2016 HERE