Lockdown Limbo
Clapping for the Kids!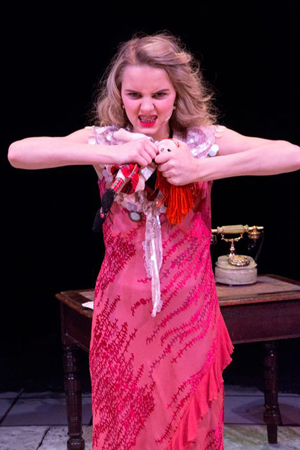 Dramacube Productions was due to open, a new production with a cast of a hundred children,when the full impact of coronavirus struck.
The principal of the stage school Steve Leslie shares his reflections.
It was around 8.30pm on Wednesday 18th March when we received the news that Hampton Hill Theatre was to close with immediate effect.
Our four brilliant young casts had all participated in successful Technical and Dress rehearsals for Annie Jr that week and we were ready to open the following night but now we faced a scenario we could not have foreseen just a few weeks earlier.  For safety reasons the show must not go on!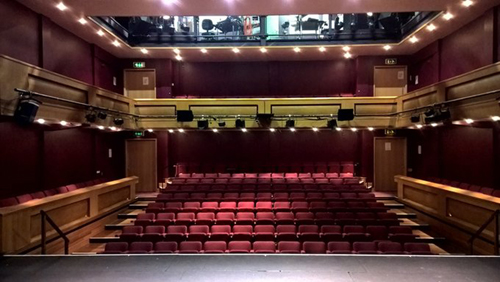 It was painful enough having to leave behind our wonderful set and all those amazing costumes which our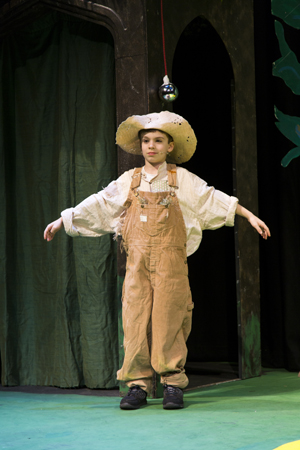 creative team had worked so hard on but the hardest part, of course, was breaking the news to the one-hundred young actors who were set to perform that week.
I sat alone that night in an empty auditorium and tried to craft some words of optimism as I composed an email to the parents of our young performers.  Their show was over.  There were tears of course as news filtered out to students, but above all else there was understanding and a sense of resilience.  We will get this show back on, whatever it takes.
Our students had shown such maturity, throughout the rehearsal period, in dealing with the growing concerns of Covid-19. They continued to work hard, completely unphased by the growing panic surrounding the global pandemic and I'd like to pay tribute to them all for their sense of optimism and spirit which has helped us to keep going.  We clapped for carers, but we also clapped for all the amazing children who've dealt with such a challenging situation so well.
Read more of Steve Leslie's reflections at
www.markaspen.com/2020/06/19/clapping-kids
View our complete archive of back editions dating from 11th November 2016 HERE