The return of cycling to Richmond Park
We were pleased to welcome cyclists back to Richmond Park from Tuesday 2 June. This was initially on weekdays only, before 10am and after 4pm. From 22 June cycling is permitted to all on weekdays during park opening hours. This follows the temporary cycling suspension that was introduced at the end of March to support the Government's social distancing guidelines, maintain public safety and prevent serious congestion at park gates.
We will undertake a managed re-introduction of cycling back into Richmond Park to provide access for weekday commuters. This will allow us to monitor and measure the impact of the re-introduction and whether any further measures are required.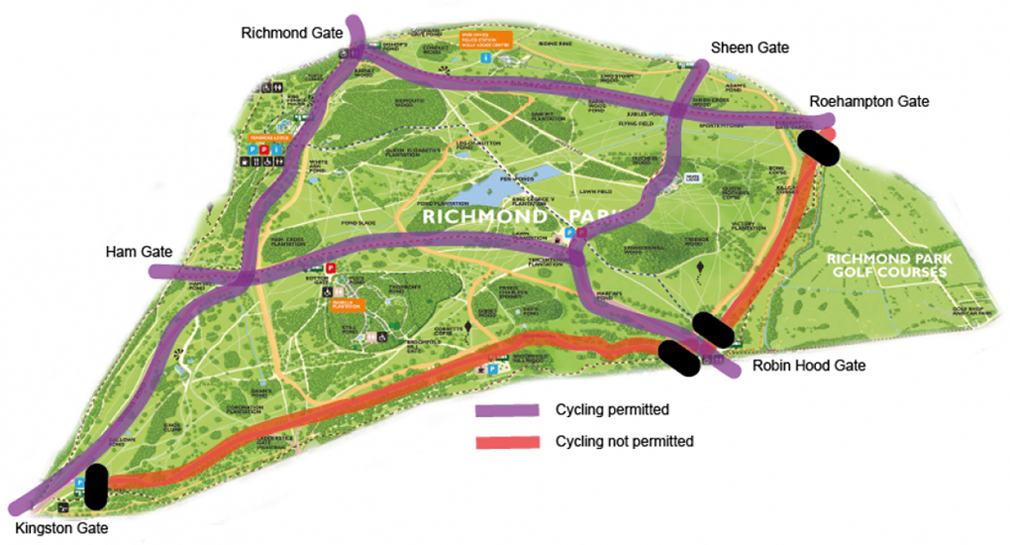 The details
Cycling permitted for all cyclists at any time on weekdays

Weekend cycling currently for keyworkers and under 12s with accompanying family

The red route is for children under 12 only. Any family accompanying them must be on foot

The park roads on the eastern side of the park around Priory Lane and Broomfield Hill are temporarily suspended to all adult cyclists at all times, in order to maintain safety and provide a safe area for children and families to enjoy

Cyclists are permitted to use the shared access Tamsin Trail around the perimeter of the park on weekdays only
Disability access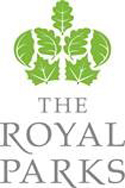 Blue badge holders can park in Sheen Gate car park, accessible via Sheen Gate, every day from 7am-7pm

Please speak to security and show your blue badge to gain access

Please call 0300 061 2000 if you need assistance
View our complete archive of back editions dating from 11th November 2016 HERE